Medicare Insurance Specialist
Serving Maine and Florida
Medicare Insurance Specialist
Long Term Care Insurance Broker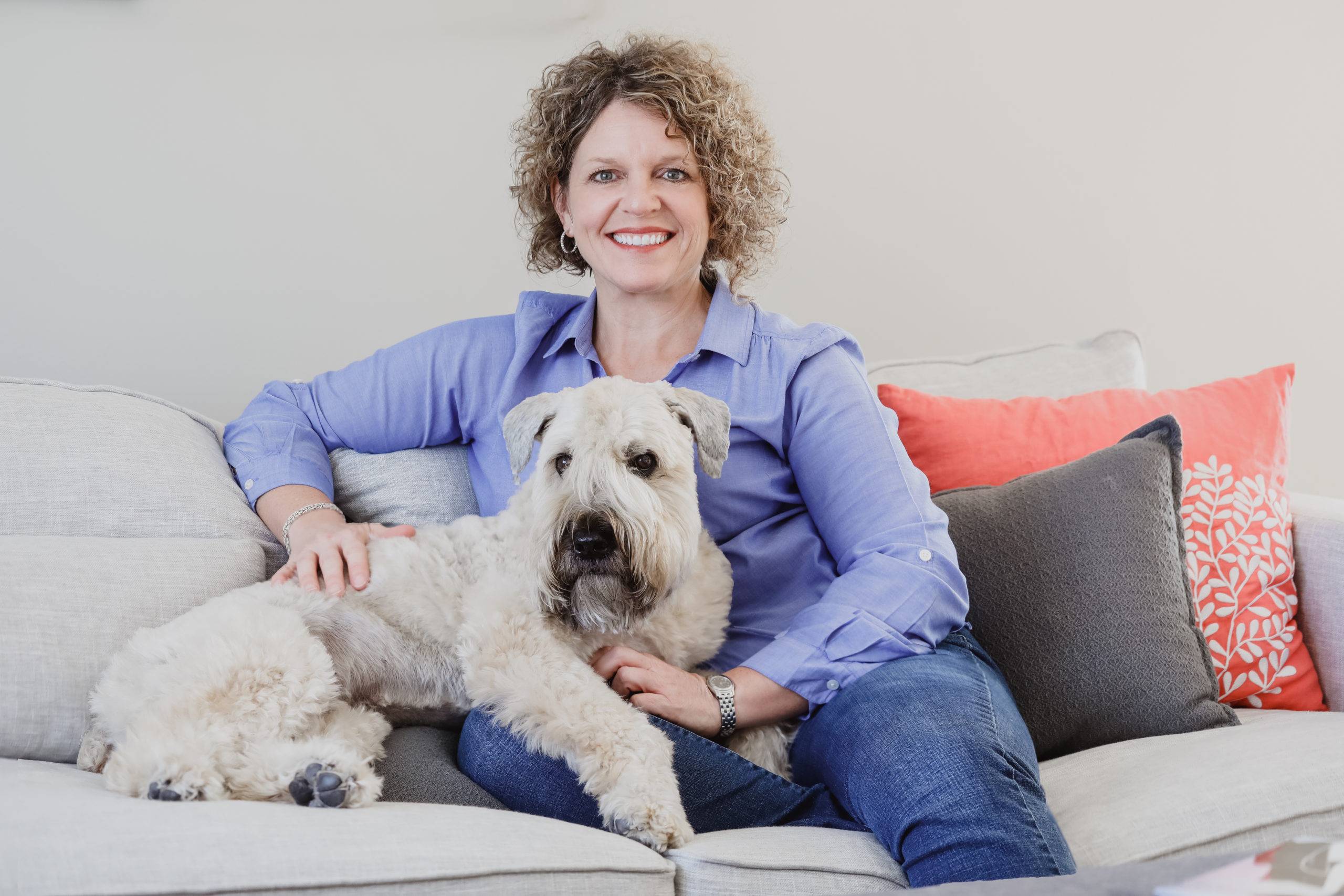 "Rhonda helped us sort through a nightmare of options and medical bills".
Medicare Insurance Guidance for when Mainers need it most.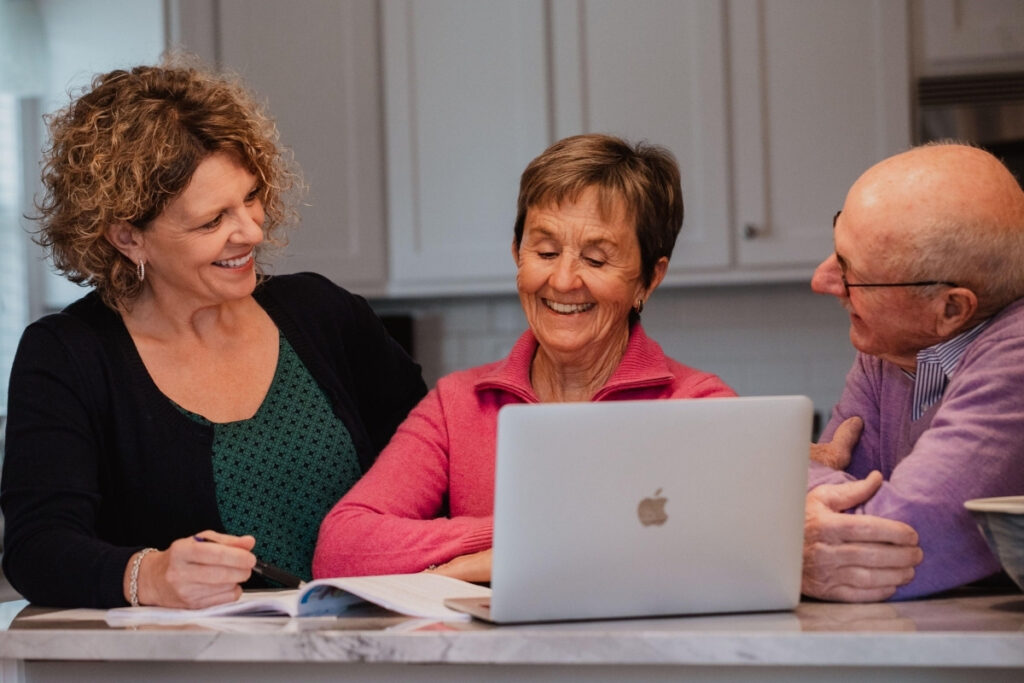 "Rhonda worked closely with me to determine the kind of coverage that would best meet my needs without breaking the bank".
"Rhonda, is not your typical insurance broker. Her number one priority is getting you what you need at the best price. I appreciated her honesty and thoughtfulness as to what was best for me."
Committed to the principles of service, integrity and professionalism while providing valued clients the highest quality of service with the goal of exceeding their expectations and giving them peace of mind.
A Medicare Insurance Specialist and Long Term Care broker who will be there for you.